Coins
According to Research Bitcoin (BTC) Found in London!
The researchers say the mysterious Bitcoin inventor Satoshi Nakamoto may have found Bitcoin (BTC) in London.
The new research shows that Satoshi Nakamoto built Bitcoin in London. According to Doncho Karaivanov, creative director of Chain Bulletin, there are several factors that indicate that Bitcoin may have been created in the UK capital, including Nakamoto's writing style, activity model, and content of the formation block.
Karaivanov, a former software engineer, notes that the timing of Satoshi's emails and the pattern of activity on Bitcointalk, an early BTC forum, indicate that the creator was likely working in the UK, on the east coast of the US or on the west coast of the US. The timing of Satoshi's activity removes Japan and Australia from the list of locations where he may have worked.
There Are Many Tips

"The Times 03 / Jan / 2009 Chancellor is on the brink of the second bailout package for banks," says the embedded message on the Bitcoin genesis blog. The message is the title of a front page article in the January 3, 2009, issue of The Times of London.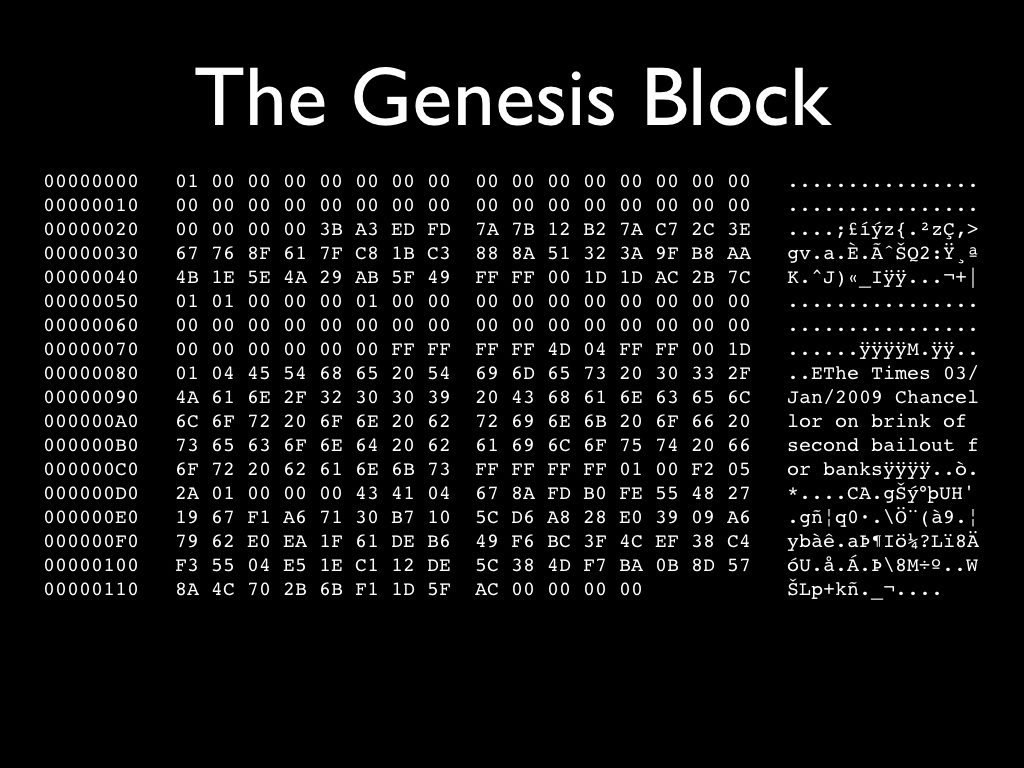 Karaivanov points out that The Times is limitedly distributed in the United States, and these editions likely have different headlines and / or different front page articles. He also states that The Times' website title is also different from this article.
Karaivanov uses the following statements on the subject:
"At this point, the scales vary greatly in favor of the GMT time zone, and this is a hint that Satoshi is British. Other clues are for example writing -ise instead of -ize, or our instead of or. Words; Use in the form of analyze, organise, neighbor, color. There is also the use of the word "bloody", you know, usually British people use it. More specifically, we don't just think he's British, but we also think he lives in London while working on Bitcoin. Again, our argument for this is The Times article. "

Doncho Karaivanov
Join our Telegram Channel coinputin for latest cryptocurrency news and discussions..